Indian Army to Mark Army Day, Republic Day with Festive Celebrations and Performances
The Indian Army is celebrating Army Day on January 15th, 2023 in Bangalore, with a parade featuring various development programs, including HR development, infrastructure development, modernization and indigenization, strategies and training, and infrastructure development. The celebration of Army Day, which commemorates the appointment of General KM Cariappa as the Commander-in-Chief of the Indian Army in 1949, will be a highlight of the year for the Indian Army.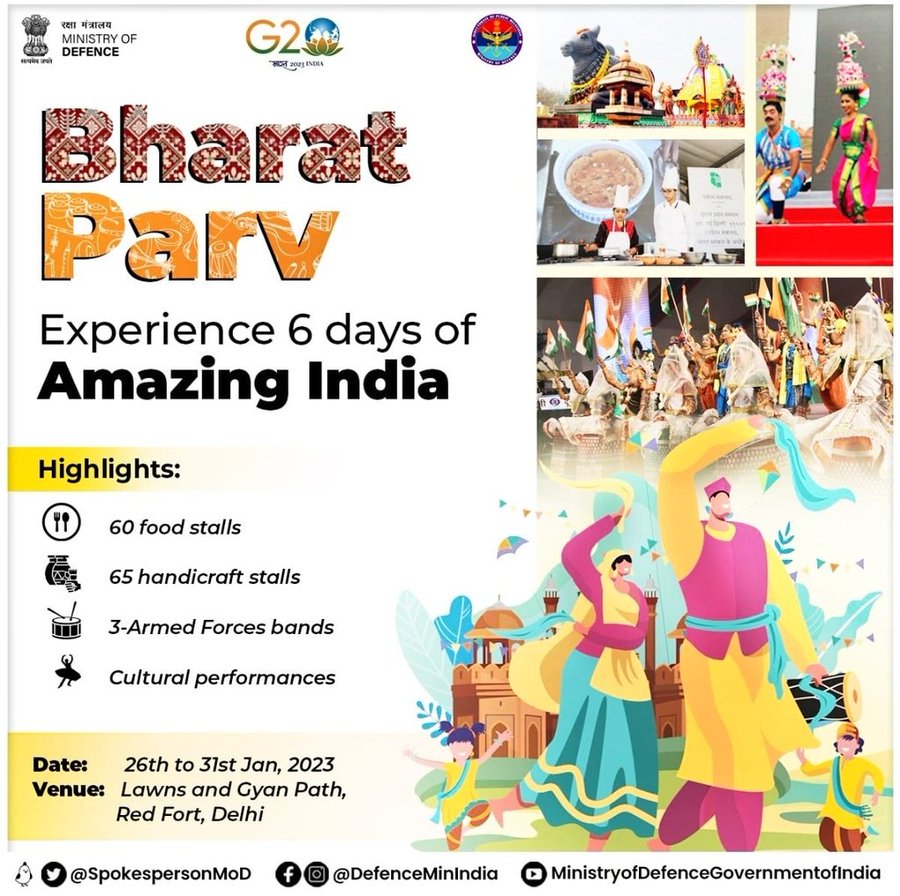 In addition to the Army Day celebrations, the country will also be celebrating Republic Day from January 26th to 31st, 2023. The celebrations will include the Grand Finale of the Vande Bharatam Dance Festival, featuring performances by 500 artists from across the country. The BharatParv2023 event will also feature a food festival, handicraft mela, folk and tribal dance performances, service band concerts, display of Republic Day tableaux, and the illumination of the Red Fort. It promises to be a spectacular celebration of India's rich culture and traditions.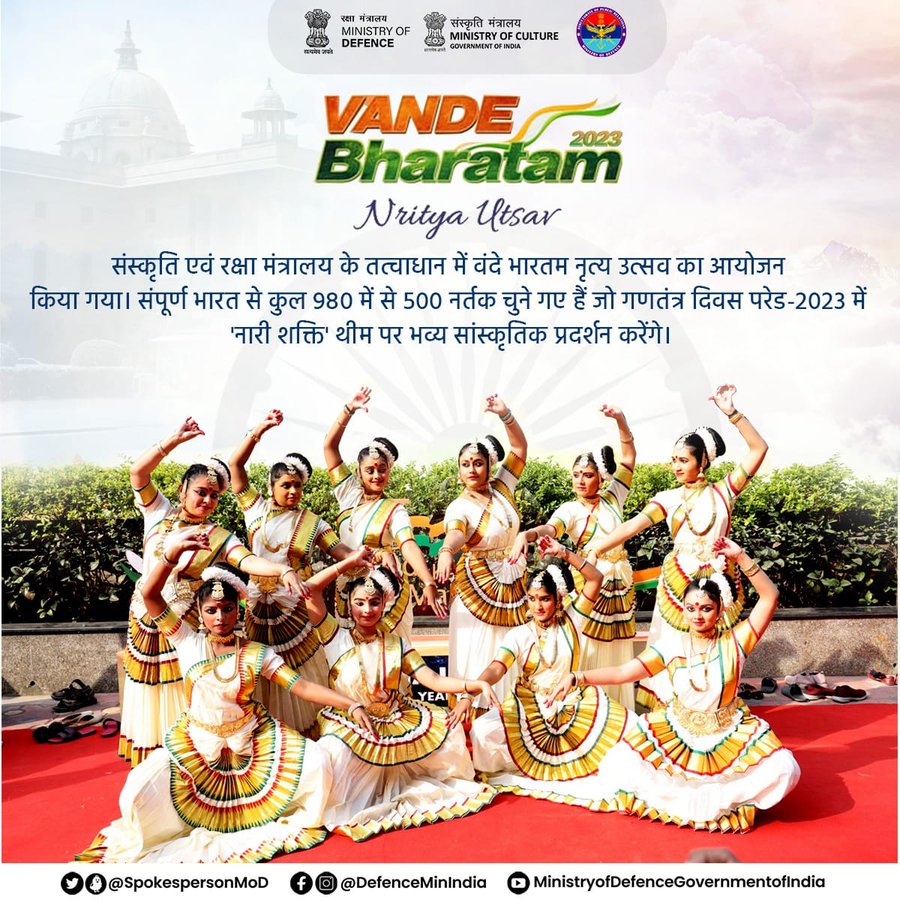 Soure: Twiiter, Defence PRO