President of India Honors BSF Personnel with 59 Medals on 74th Republic Day
On this Republic Day, the President of India awarded 59 medals to BSF personnel, including 7 Police Medal for Gallantry, 5 President's Police Medal for Distinguished Service, and 47 Police Medal for Meritorious Service.
On the 74th Republic Day, Dr. Jalaj Sinha, DIG (Medical) at FTR HQ BSF Meghalaya was awarded the Police Medal for Meritorious Service for his exceptional contributions in the medical field and for promoting the well-being of force personnel. During the Covid pandemic, Dr. Sinha served as the Nodal officer for BSF at Force Headquarters in New Delhi and made significant efforts to save lives.
Throughout his 30-year career, he has served in challenging locations such as Ladakh, North East and Kashmir, and has made notable contributions to combat malaria among BSF troops in Tripura. Additionally, Constable Dharamveer Singh of 172 Bn BSF Meghalaya was also honored with the PMMS for his outstanding service with courage and bravery.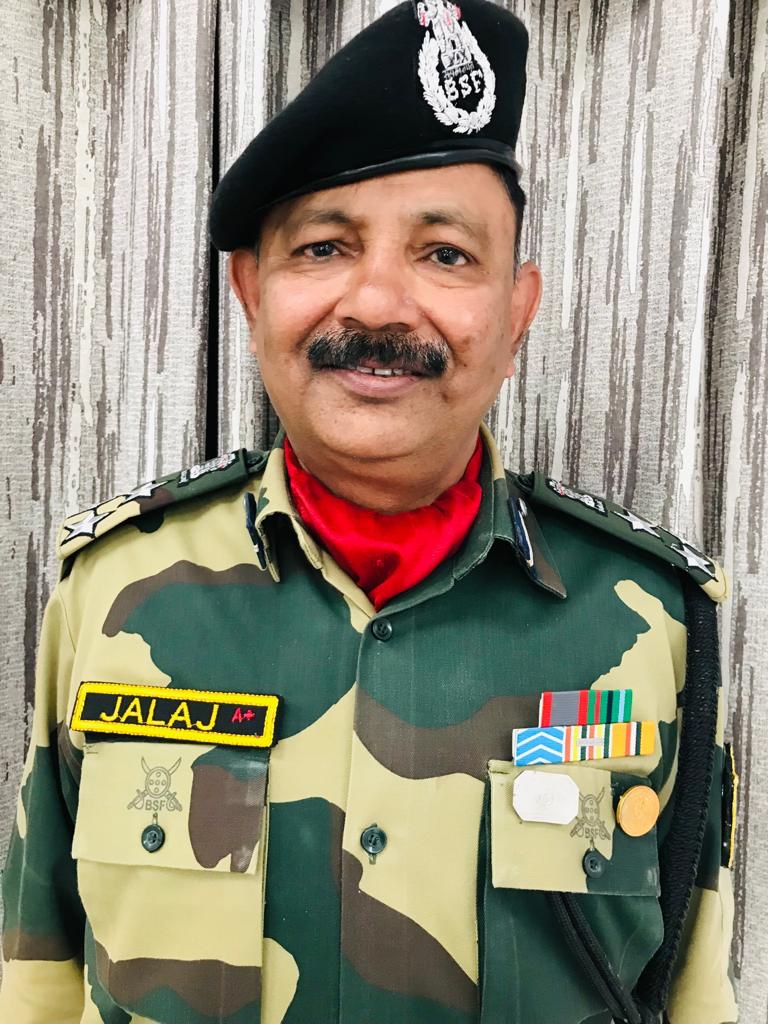 Source: PRO BSF MEGHALAYA