101 Area HQ in Shillong marks 60 years of dedicated service
Indian Army's Headquarters 101 Area , Shillong celebrated its Diamond Jubilee with a solemn ceremony paying tributes to the Brave Hearts at the Shillong War Memorial, Rhino Prerna Sthal, by Lieutenant General RP Kalita, General Officer Commanding in Chief (GOC-in-C) Eastern Command, Indian Army, on April 23 2023. Major General RK Jha, Officiating General Officer Commanding (GOC) 101 Area and all soldiers of Headquarters 101 Area also paid tributes to those who had given their all for the nation.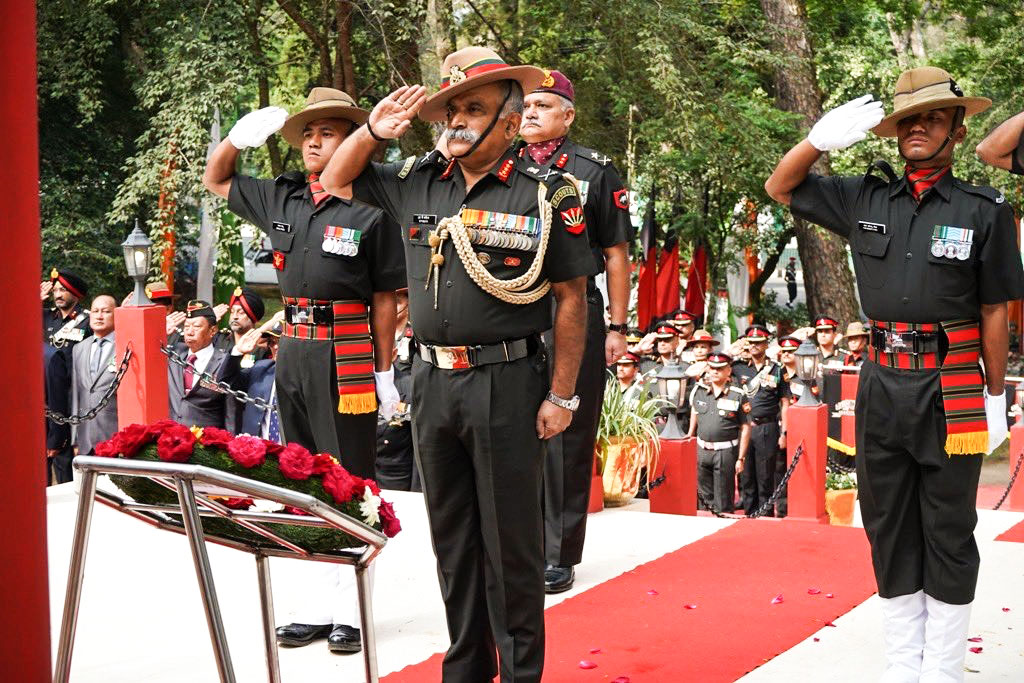 ​101 Communication Zone, as it was then called, was raised in the wake of the Chinese aggression, on April 22 1963, for provision of logistic support to all formations and units in the Northeast Region.
HQ 101 Area has a notable distinction in its history for participating in active combat operations, despite being primarily a logistic formation. It engaged in counter-insurgency operations in Mizoram from 1966-69 and played a crucial role in the 1971 war by leading operations in Sylhet and Mymensingh districts of the then East Pakistan (now Bangladesh). HQ 101 Area was the first formation to reach Dacca on the morning of 16 December 1971, which eventually led to Pakistan's surrender that afternoon. As a result, it earned the name 'First in Dacca'.
Over time, 101 Area has evolved to provide logistic support in remote and challenging terrain in border areas across entire North Eastern region. It has contributed immensely in nation building aiding infrastructure development, providing humanitarian aid and ensuring outreach to remote villages.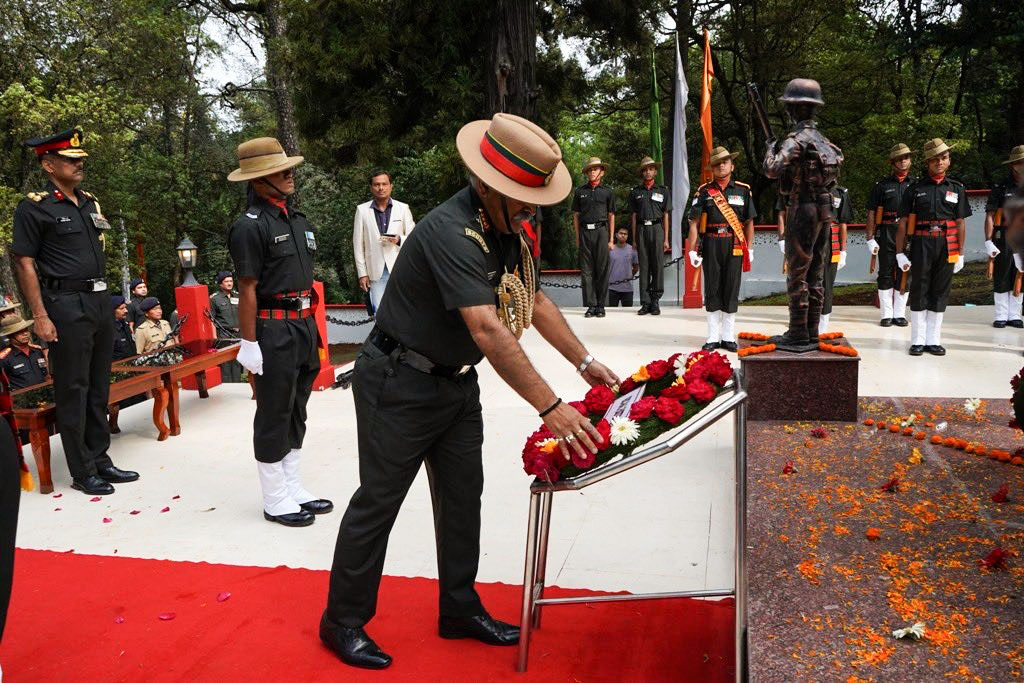 ​While conveying his compliments on the occasion, the GOC-in-C Eastern Command addressed all soldiers of 101 Area and complimented them for carrying forward the legacy of dedicated service to the nation.
To commemorate the formation's 60 glorious years of service to the nation, release of a special cover and stamp were also a part of the festivities. Another highlight was the unveiling of the busts of Major General Gurbaksh Singh Gill and Major General Gandharv Nagra, who were GOCs of 101 Area during the 1971 war and played a crucial role in the Indian Army's victory.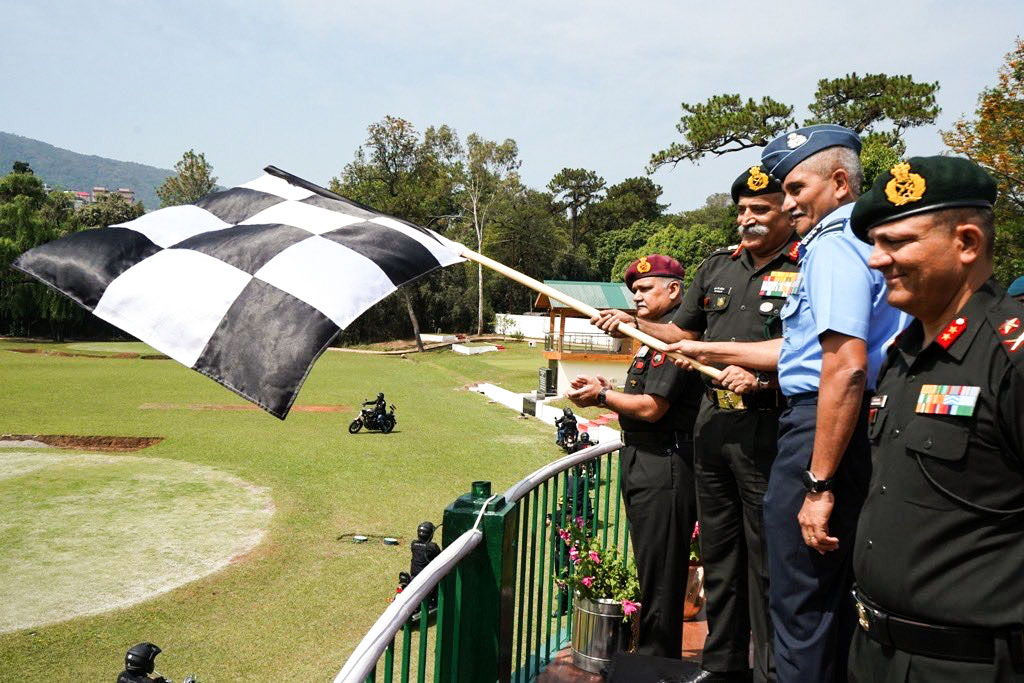 Lt Gen RP Kalita also flagged in the "Rhino Riders" motorcycle rally organised by Headquarters 101 Area. The rally was flagged off on April 9 2023, by the Governor of Meghalaya, Phagu Chauhan, from Rhino Training Complex, Shillong.
The motorcycle rally team travelled though Meghalaya, Assam, Mizoram, Manipur, Nagaland and Arunachal Pradesh celebrating the spirit of patriotism in the year of 'Azadi ka Amrit Mahotsav'.