Kukis and Meiteis in Shillong appeal for peace in Manipur
During a period of turmoil and unrest in Manipur, the young people from the Kukis and Meiteis communities residing in Shillong, Meghalaya, have set an inspiring example by uniting in solidarity to honour those who have lost their lives.
The Police department of Meghalaya led by Director General of Police (DGP) Dr. L.R Bishnoi on Friday evening, May 5, held a meeting with the tribal communities of Manipur mainly the Kukis and Meiteis to discuss the ongoing violence and chaos prevailing in Manipur.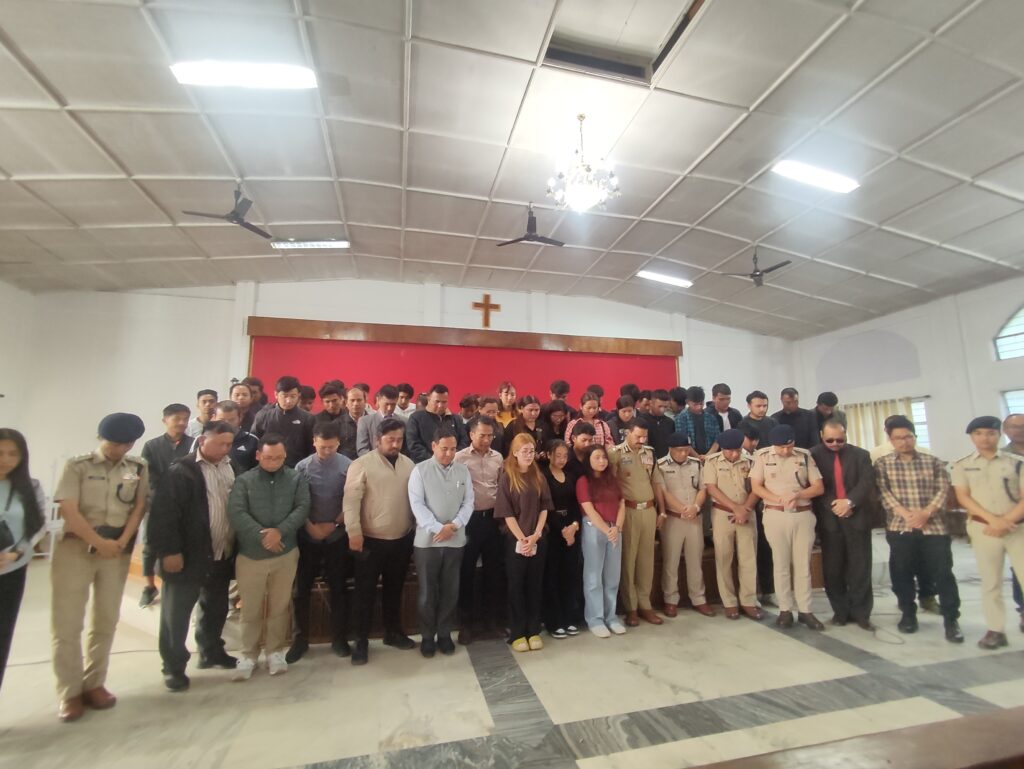 The meeting between Kukis and Meiteis in Shillong
Hundreds of youngsters and elders from both communities came together for the meeting, where they were observed embracing each other as a gesture of love and respect. During the gathering, both communities paid tribute to the victims by observing moments of silence.
At the meeting Meghalaya DGP Dr. L.R Bishnoi highlighted "all tribals in North East India be it in Manipur or Meghalaya are peace loving and are known for brotherhood, hence we must all be responsible and lead by example to other parts of the country".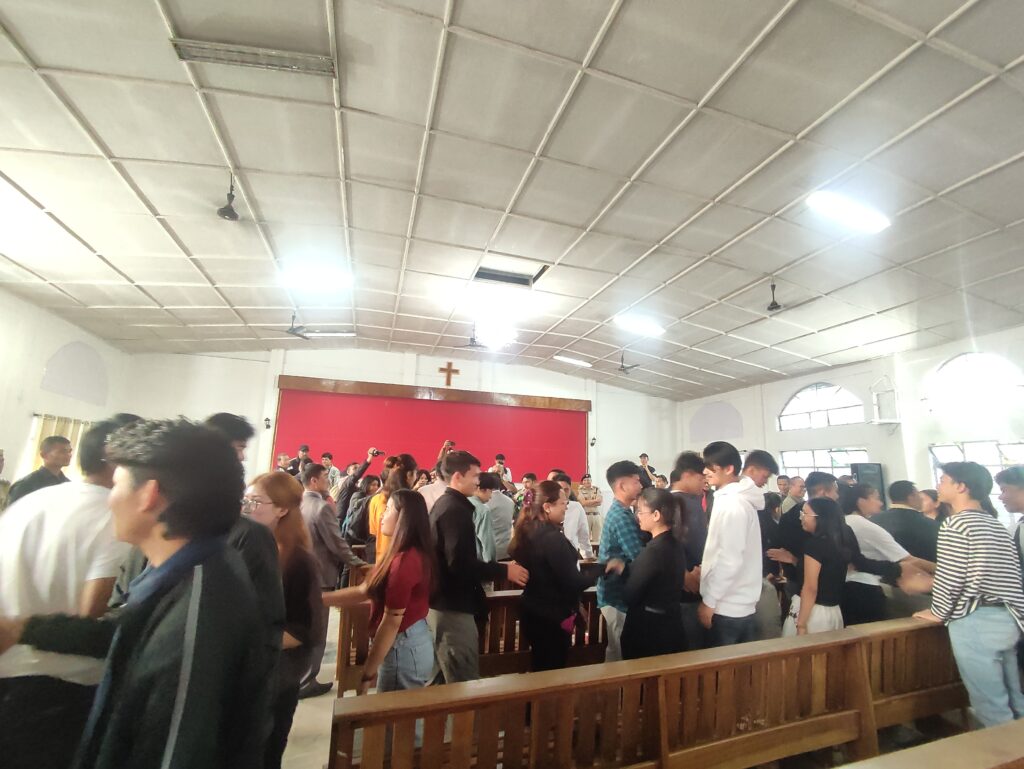 Dr. Bishnoi also reassured those in attendance that the incident that occurred late in the evening at Nongrim Hills was not a major cause for concern, and that it had been resolved with the help of the district police and elders from both communities, as it was simply a misunderstanding.
He encouraged all members of the Kuki and Meitei communities to work together towards maintaining peace and resolving issues, particularly in light of the ongoing conflict in Manipur. He also emphasised the importance of the youth focusing on their studies, in order to become productive and positive members of society.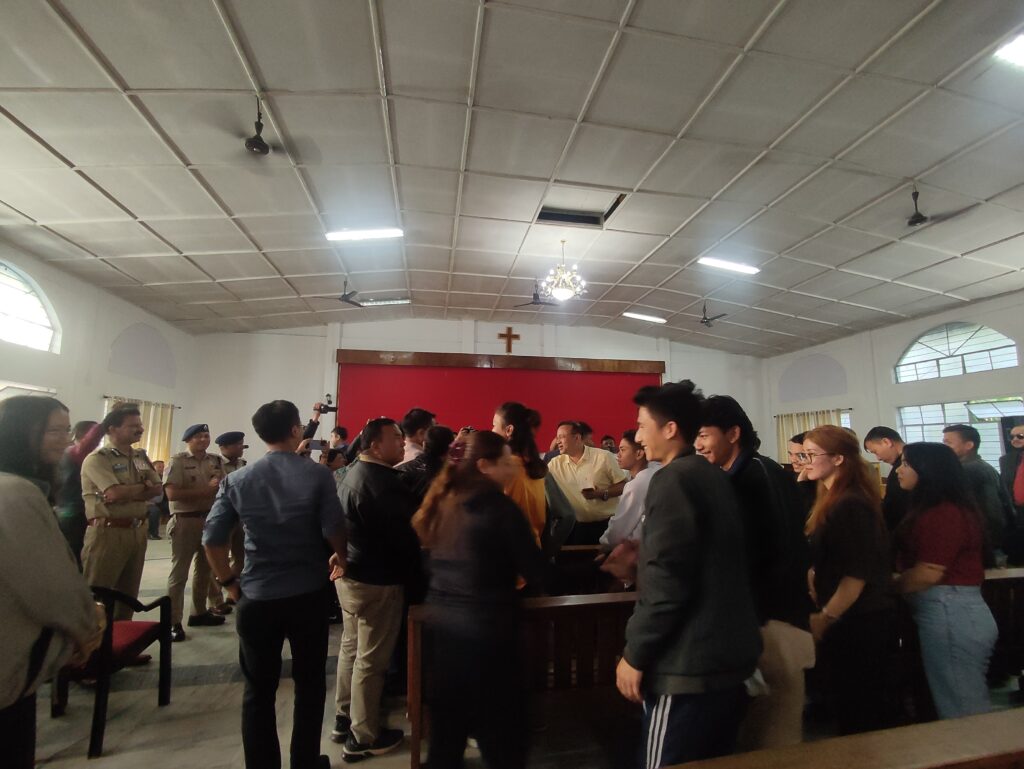 At the gathering, both the local residents and students from the Kuki and Meitei communities in Shillong appealed to the people of Manipur to prioritize peace and work collaboratively to address any challenges that arise.