It was clear afternoon, with the sun shining bright when we (I another friend from Assam and local guide) were on the road to Behiang. Nestled within the serenity of the green hills of the Singngat subdivision of the Churachandpur district of Manipur and located about 122 km from Imphal, it took us barely two hours to reach the border outpost from a hotel located on the outskirts of Lamka. Driving through snaky village roads surrounded by dense forest cover I heard some of the most interesting and unique folklore ever at each stopover.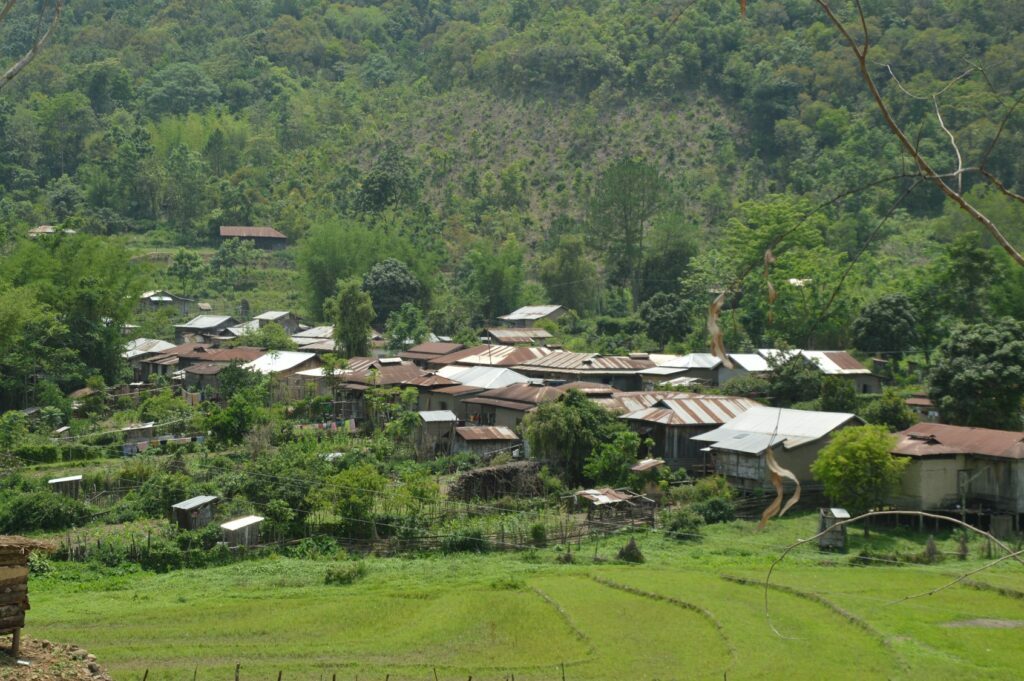 True to its potential this highly strategic borderland, can become the second important trade corridor after Moreh, between India and South East Asia, a plan floated in 2019 Manipur Chief Minister N Biren Singh.
But what needs to be remembered is that unlike Moreh which is a thriving business borderland, Behiang is extremely remote and its people haven't had the exposure and the knowhow to compete with bigger traders from Myanmar who are connected to the "Mahajans" and businessmen in Lamka and Imphal. The locals here have a stake and with their active participation will trade along the 265 kms transborder Tedim road (connecting the Imphal – Behiang route to Tedim in the Chin State of Myanmar) prosper meaningfully.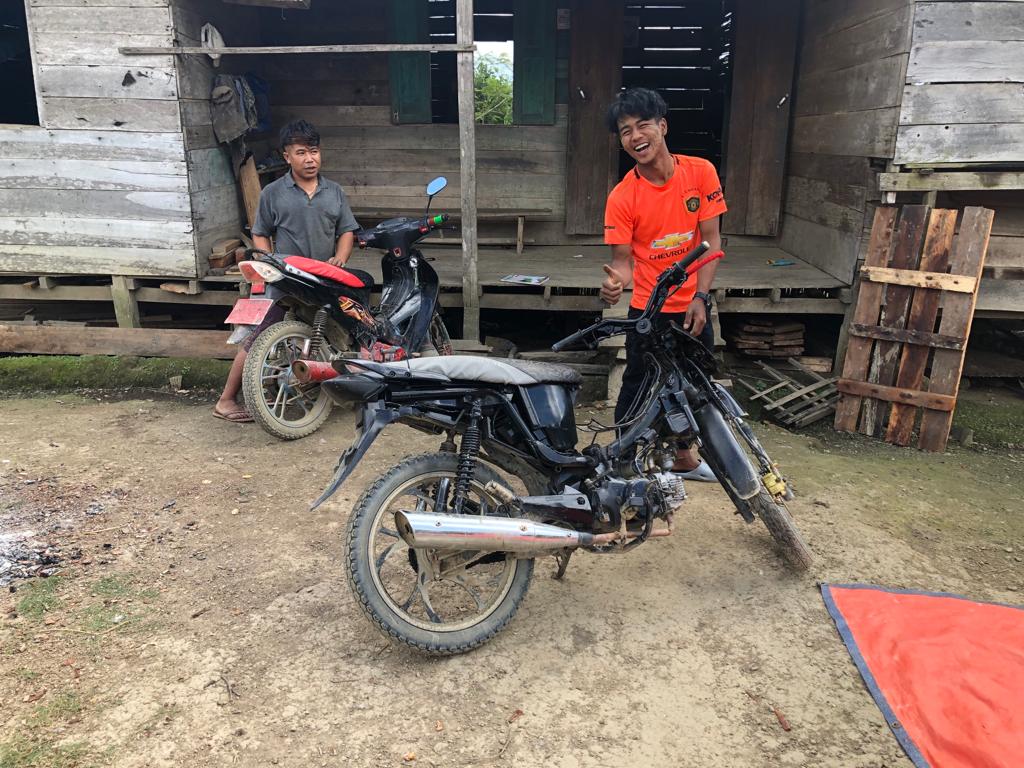 Locals of Behiang want to be part of the mainstreaming and they have been vocal about it and want equal opportunities in the process of development of this historical land. I still vividly remember the anger among people of Behiang and other nearby villages at the cold-blooded killings of Assam Rifles Officer Col Viplav Tripathi, his family and other soldiers on November 13, 2021. This was two days after we took the same journey to Behiang. Soon afterwards chief of Behiang village Jubilee Moi told me that "over seven border villages met and vowed to not allow anything like this again," adding "These people come to such remote places leaving their families and the comfort of their homes. For whom if not for our security?"
People of Sehken, Behiang and other neighbouring villages know what they want, which is to become active participants in the process of restoration of peace and development of.