Pandemic, Myanmar military coup, lockdowns and closures – the changing faces of the Moreh borderland in Manipur's Tengnoupal district.
The Indo-Myanmar gate and the Friendship Bridge road remain closed since the Covid-19 lockdown, and the military coup that broke out in Myanmar in February 2021. The events have put lives of thousands of people on both sides of the border in grave danger.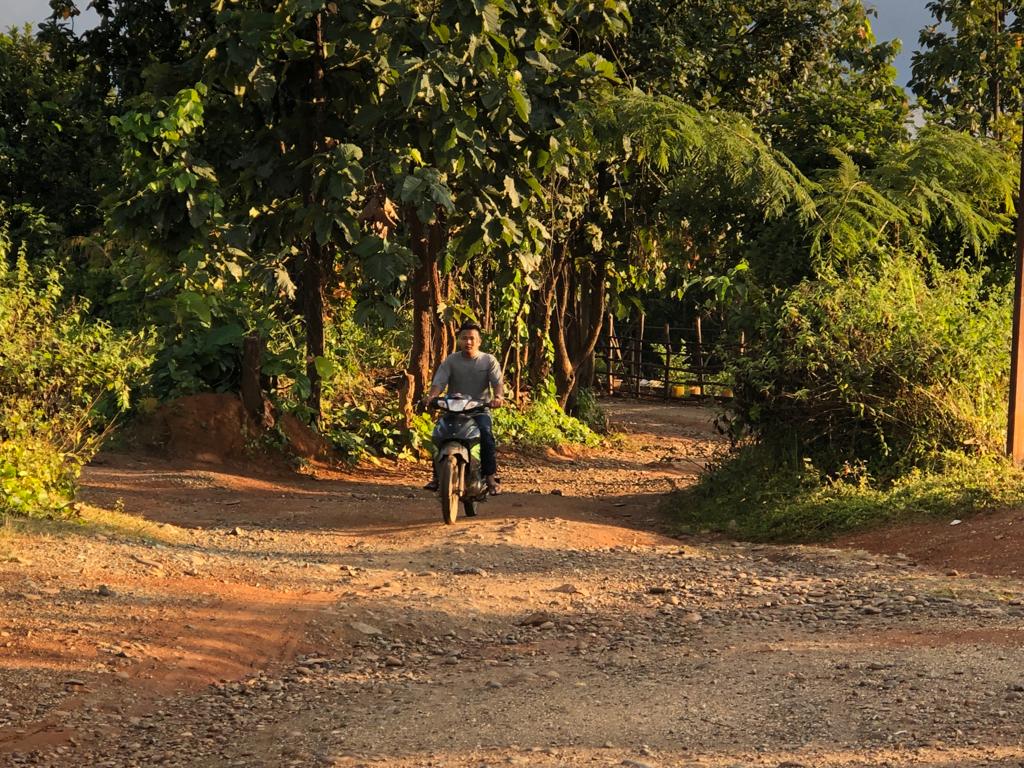 With the main routes for movement of vehicles and trade closed, borderland people are using secret routes through lesser guarded areas. Security forces on either side remain aware of the movement of locals, while also acknowledging the cross-border need for livelihood.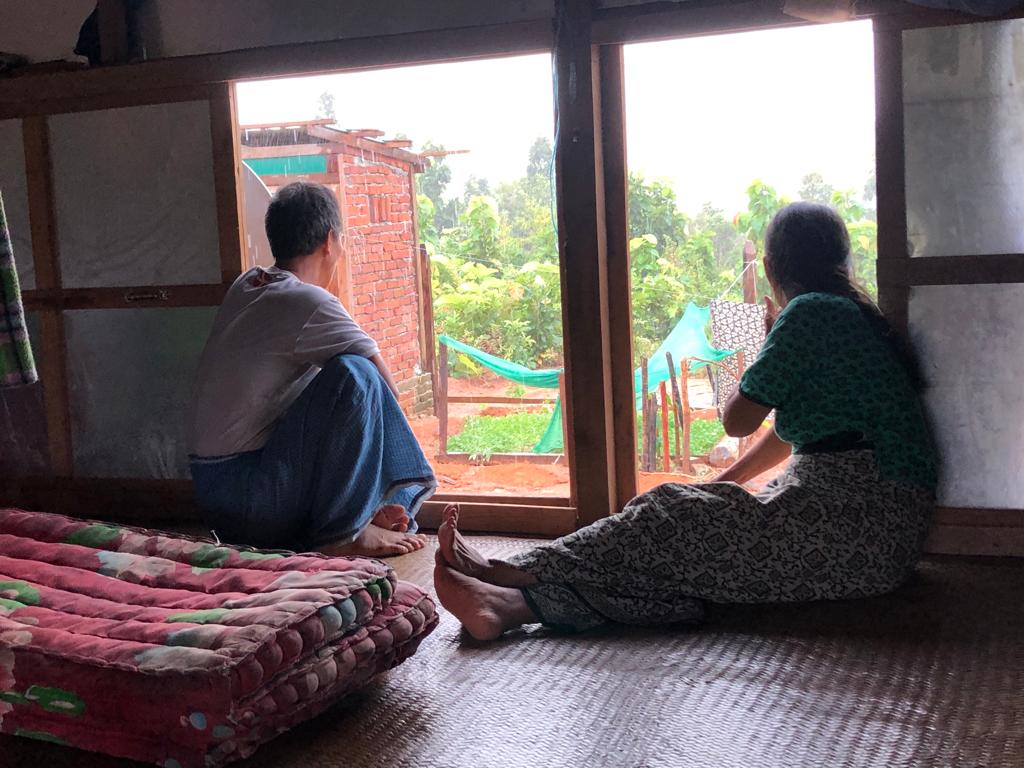 Looking out from their makeshift shelter at a Moreh village, this Bamar-Chin refugee couple from Tamu, remember bygone days in their village on the other side of the border, across the forests and the river. They continue to live with uncertainty as going back could only mean years of detention, or even death.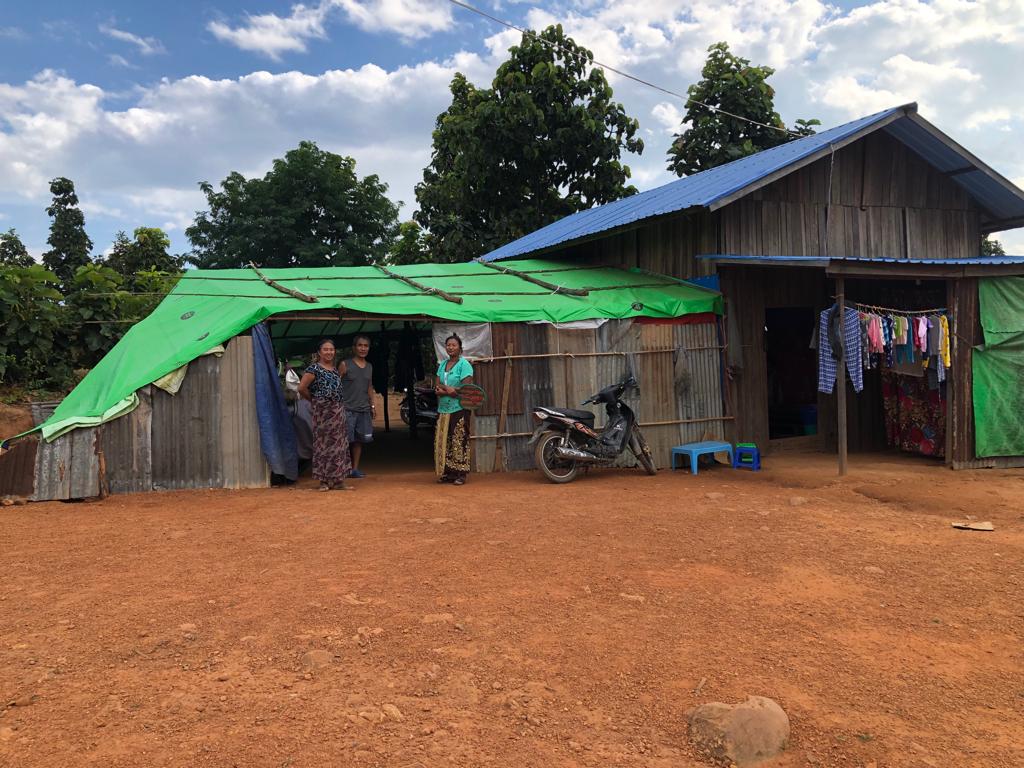 These refugees from Namphalong and Tamu sectors in Myanmar's Sagaing district are trying to lead normal lives in the temporary shelters of border town Moreh.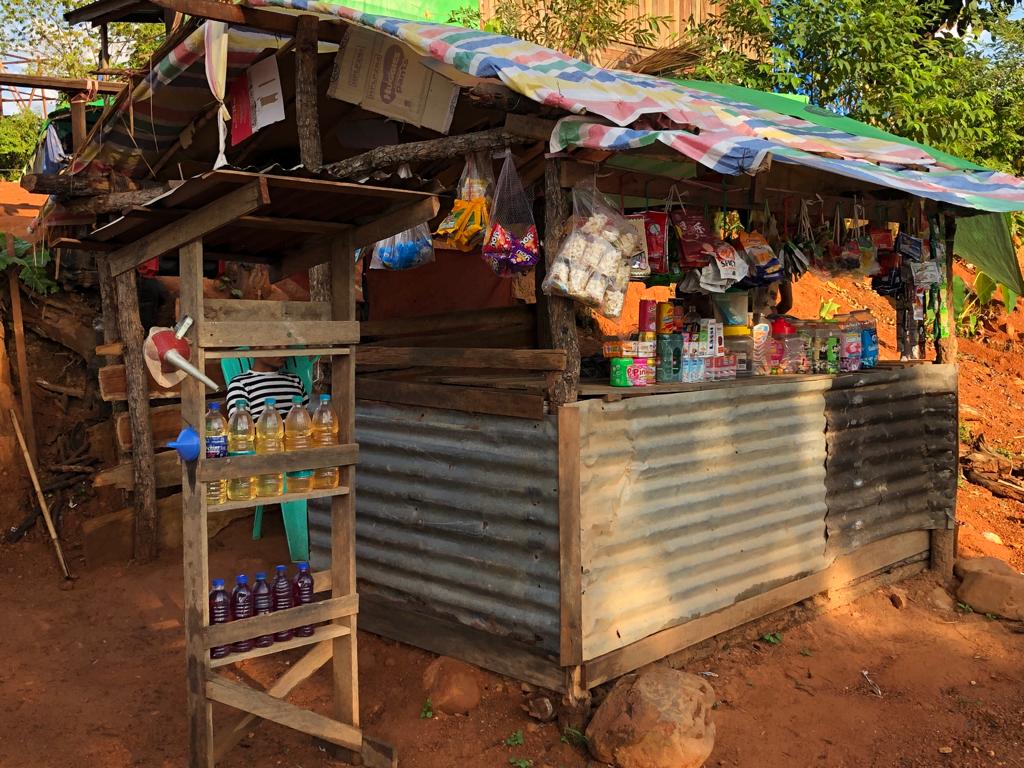 Refugees from Myanmar making a living by setting up small stalls along the border. They find regular customers from the village – locals and refugees alike.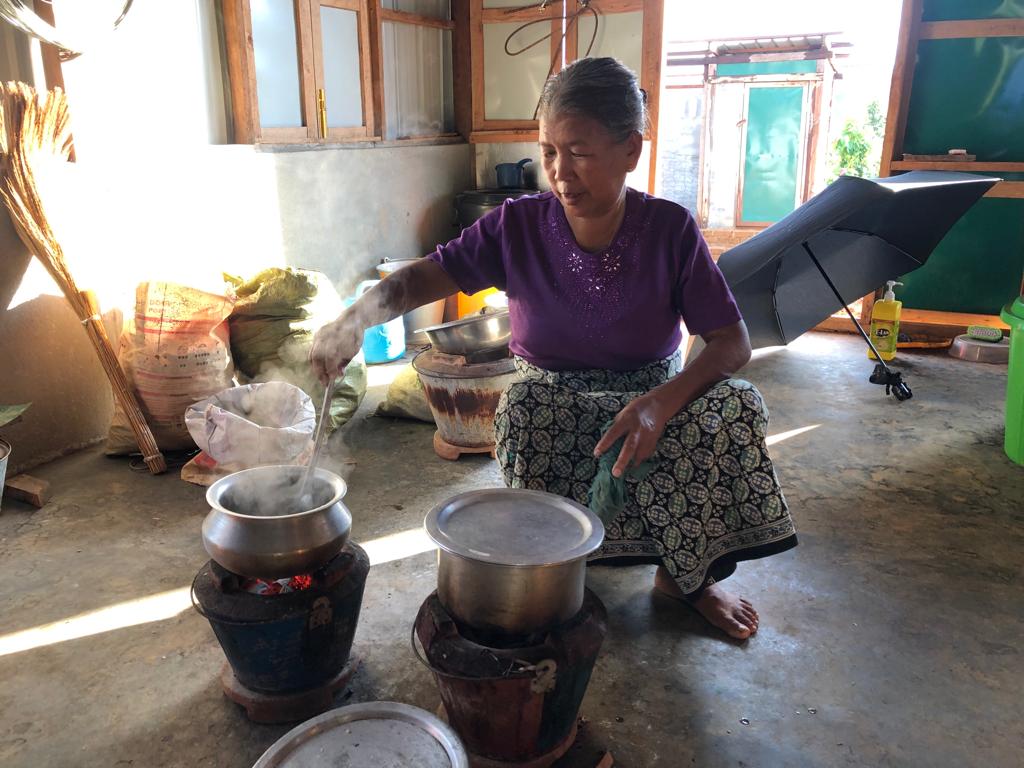 An elderly refugee woman from Tamu cooks Mohinga, a typical Burmese delicacy, for her family at this makeshift camp in a Moreh village.