Camp Victoria Bombed Again on Wednesday Afternoon by Mynamar Junta
The Myanmar junta continued to bombard the Victoria Camp of the Chin National Army (CNA), with a fresh round of aerial bombings which damaged a part of the camp.
The Victoria camp is in in the Chin Hills in western Myanmar. No casualties were reported, though there are reports of several injuries to residents inside the camp. A 407 truck belonging to a local of Farkawn which was parked near river Tiau was damaged. The bombings were carried out at around 3:30 pm today, January 11.
According to sources three fighters appeared in Myanmar skies close with fighters dropping bombs on the camp below. On December 10, four fighter jets of the Myanmar junta attacked the Victoria camp at around 3:30 pm on which five of the Chin National Front (CNF) cadres lost their lives. One of the bombs fell on the banks of the Tiau river which forms part of the international boundary between India and Myanmar close to the Farkawn village in the Champhai district of Mizoram.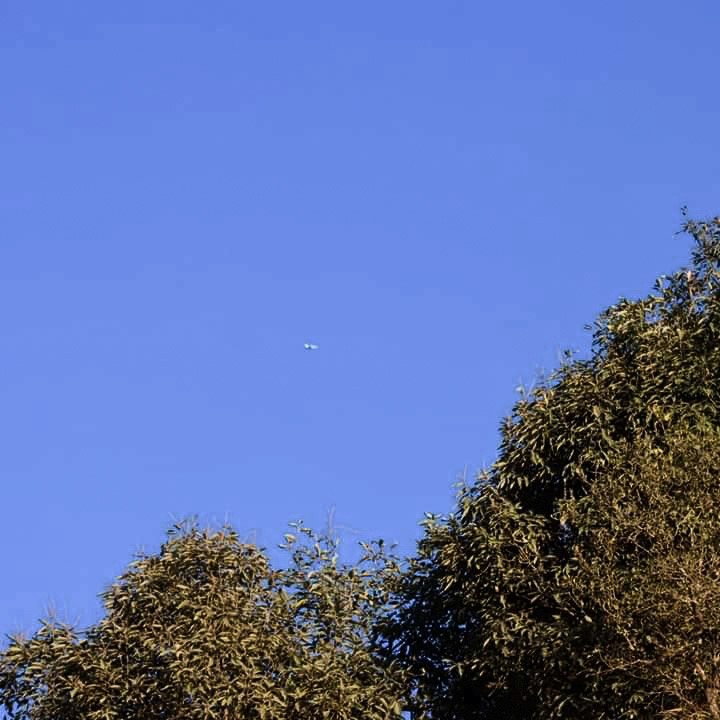 Reports about possible violation of Indian airspace and prior information shared with Indian secueoity forces by the Myanmar junta about the sir strikes have been brushed aside by top Indian government officials monitoring the security in the India-Myanmar border along Mizoram and Manipur. The Eastern Air Command of the Indian Air Force also dismissed any possibility of violation of airspace.
Security officials said that no information was available about the attacks, which led to panic in the bordering villages. People in Farkawn and nearby villages have been alarmed by the recent developments. It is expected that the recent bombings will see an influx of Chin refugees feeling across the border to India. "The Indian government has secueity agencies and the police to closely monitor the developing situation," said a senior government official.