Myanmar military strikes CNF Camp, one killed, several injured
In a recent escalation of violence, the Myanmar military launched an aerial attack on a Chin National Front (CNF) camp at Zimte, located close to the India-Myanmar border town of Tlangsam in the Champhai district of Mizoram.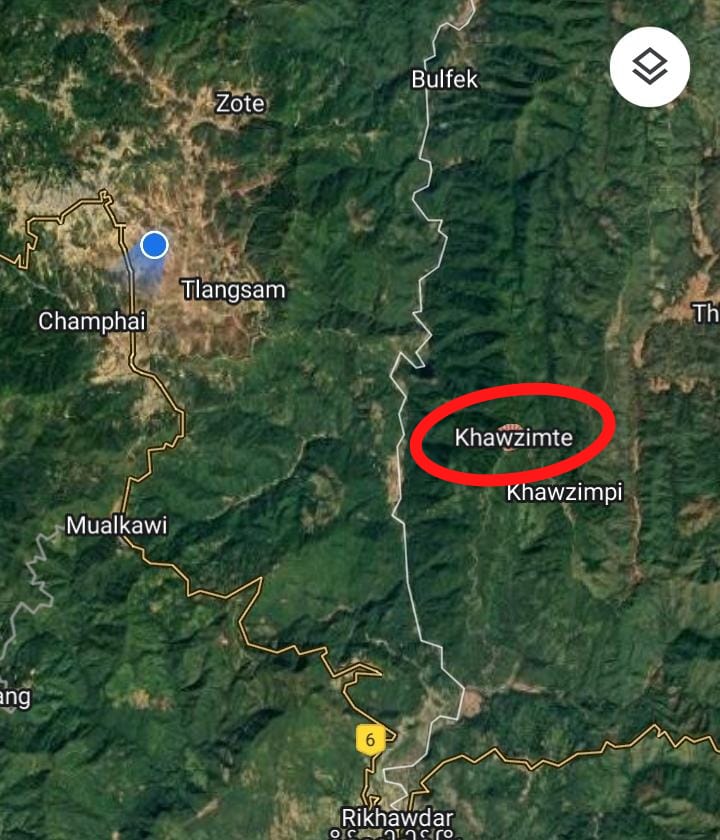 According to sources, the attack which took place at 11:45 AM on 21 April, resulted in the death of one CNF cadre and several others being injured. The location of the attack is approximately an hour away from the Tiau river that marks the boundary between the two countries and close Mizoram's Champhai district.
This is the third such attack carried out by the Myanmar Air Force on CNF camps located near the India-Myanmar border. The conflict between the CNF and the Myanmar military has intensified in recent years, leading to several clashes and attacks.