RIMS Recruitment Controversy: ATSUM Bandh on April 24, 2023
The All Tribal Students' Union, Manipur (ATSUM) has called for a 12-hour strike on April 24, 2023, in the hill districts, starting from 6 AM in the morning till 6 PM. The Tangkhul Katamnao Saklong (TKS), Zomi Students' Federation, Kuki Students' Organization, Churachandpur, and All Naga Students' Association, Manipur, have extended their full support to the ATSUM bandh to throw light on the reservation issue at RIMS (Regional Institute of Medical Sciences)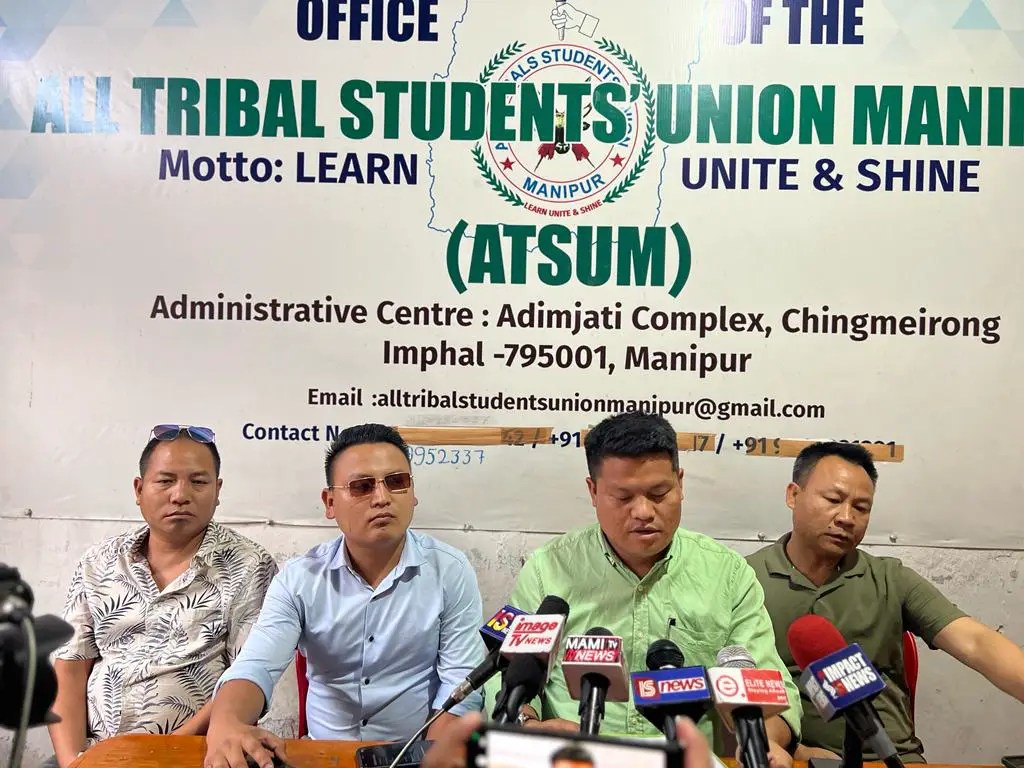 A Memorandum of Agreement (MoA) was signed among the Manipur Government, ATSUM, Health Minister, TA & Hills Minister, HAC Chairman, and RIMS authorities on April 3 2023. This memorandum was related to nullifying and rectifying the recently declared result for the appointment of LDC in RIMS vide No. B/3222/208-RIMS dated April 3, 2023, by the RIMS authority in compliance with some notices by the Ministry of Health & Welfare and the RIMS authorities. There would be 34% reservation for STs, 3% for SCs, and 13% for OBCs.
The tribal students' body has called for implementing of the rights given in the constitution to uphold the sanctity of democracy in India. Moreover, it asked its constituent units and subordinate bodies to ensure the bandhs in their respective jurisdictions.
For those catching flights, it's advised for them to travel some days in advance. However, emergency services like health check-ups and exams are allowed to go.