Assam Rifles Engage with Community and Address Social Issues in Manipur
The Assam Rifles recently held a series of events in Manipur to engage with the local community and address important social issues.
On January 4th, the Moreh Battalion organised an interaction with civil society organizations (CSOs) and students, followed by cultural programs at their headquarters. The next day, the Assam Rifles organized a lecture on the "Nasha Mukti Abhiyaan," or anti-drug campaign, at Dikiuram village in the Tamenglong District. The event included a thorough discussion on the dangers of drug use and ways to overcome addiction.
On January 5th, the Keithelmanbi Battalion held a wreath laying ceremony to honour the sacrifice of Rifleman (Late) Longdon Wangsu at their garrison in Imphal West District. The ceremony was a poignant reminder of the bravery and dedication of the Assam Rifles, who work to protect and serve the people of Manipur. Overall, these events demonstrate the Assam Rifles' commitment to building positive relationships and addressing important issues within the community.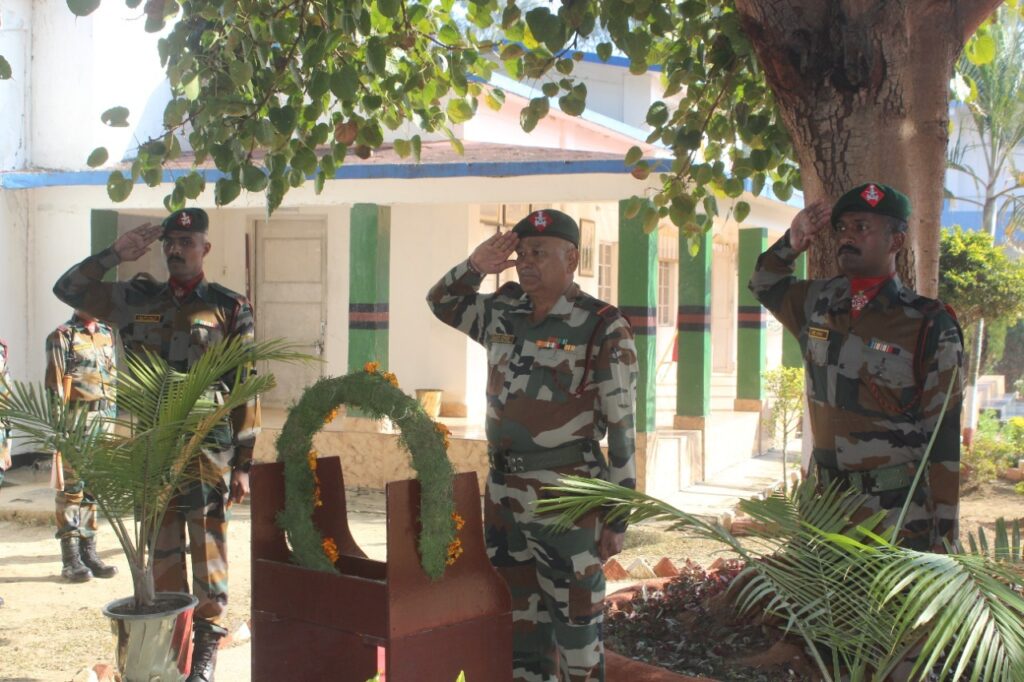 Source: Twiiter, DGAR