Army and Assam Rifles called to control Manipur situation; over 4 dead, several injured
Ground Report
As the situation in Manipur continues to remain tense with violence and arson reported throughout the night until early hours of the morning, the army and paramilitary forces have been called to take control of the situation in Manipur. Flag marches were held by various columns of the Assam Rifles and the Rastriya Rifles in different parts of Imphal and other districts besides assisting evacuating people stranded in the violence.
Military aircrafts were seen flying over Imphal and Churachandpur among the worst affected districts in the violence. Videos which have surfaced on Internet army men descending at Imphal airport this morning from a military cargo aircraft.
Army and Assam Rifles called to control Manipur situation
As many as four people are reported to have died in the clashes that took place in Imphal, Churachandpur, Moreh, Chandel and other districts of the state. Over 90 injuries have been reported in Churachandpur district alone, and hospital authorities expect the numbers to climb.
With the situation fast spiralling out of control and the state police failing to contain the escalating violence, Chief Minister Biren Singh called for an emergency meeting which lasted till 3 am in this morning. Following the meeting, a unanimous decision was taken to call the Army for help.
The Army and Assam Rifles personnel has so far evacuated more than 7,500 civilians of all communities throughout the night to restore law & order in Manipur. According to Indian Army officials, most of the people rescued were given shelter in Army and Assam Rifles facilities and state government premises at various places. "Flag marches are being conducted to keep the sit under control," said a senior army official.
Indian Army requests all sections of media to refer to verified handles/ official sources only for obtaining inputs on important security related matters and further disseminating them on respective platforms.
Situation in a few of the most affected districts:
Imphal
In Imphal, the situation continues to remain tense with reports of fresh violence. The district administration with the assistance of the army and paramilitary forces are making efforts to shift the affected persons to safe places.
Over 200 Kukis have been given refuge in mantripukhri ground and are under the protection of the Army and paramilitary forces. Almost over a 100 Kuki-speaking persons have taken refuge in Canchipur and Keithalmambi grounds under the protection of the Army.
The paramilitary forces also had to rescue two Kuki ministers at Koreingi.
Over 136 Kuki and Naga students studying at Manipur University who came under attack yesterday from unidentified locals from Imphal have been rescued by the Assam Rifles and shifted to a safe place. In fact, the Manipur University Tribal Students Union has issued a statement wherein it has appealed to all students to remain within the vicinity of the university hostel campus or their respective PG until further notice. "We urge everyone to prioritise their safety" the statement said, adding that for emergency the affected students should dial the Emergency Response Support System (ERSS) at 112.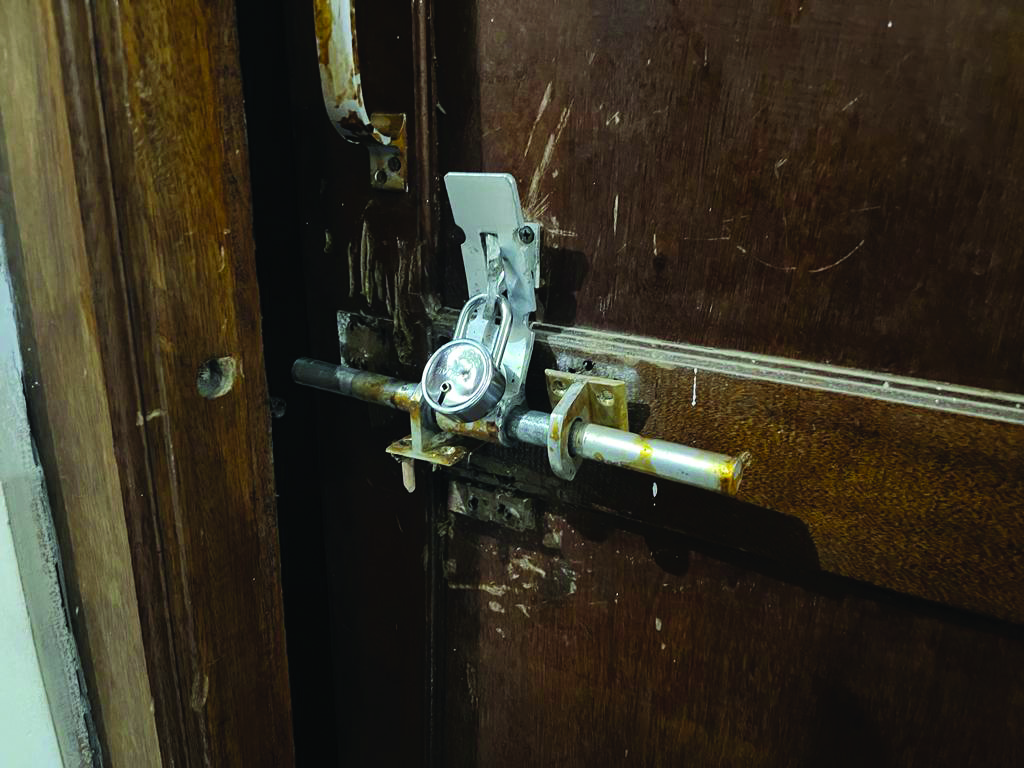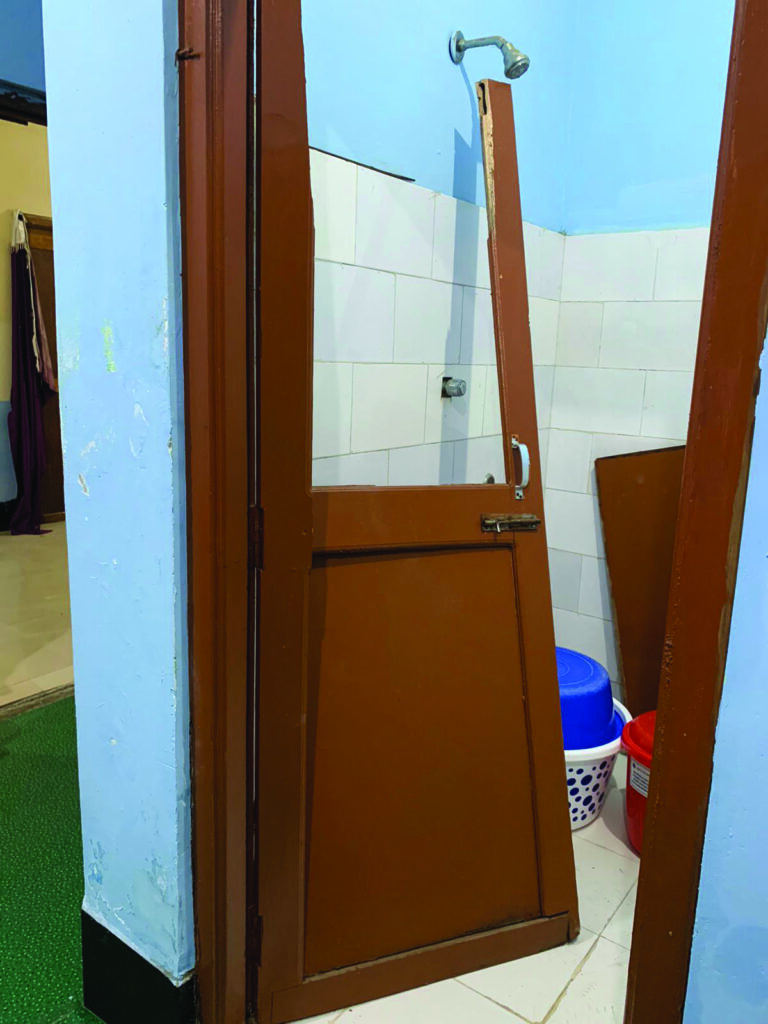 Langol in West of Mantriphukri has been the main hotspot where a Baptist church was burnt. In fact, a CRPF post was surrounded by a mob which was later thwarted by additional reinforcements of Assam Rifles men.
Unconfirmed reports suggest that a number of churches have been set on fire in Imphal and its adjoining areas.
Churachandpur
Most parts of Churachandpur continued to remain affected as retaliatory violence by local residents led to burning of houses at various places. Reports of fresh violence and burning of houses could be seen from Lamka. A residential complex near Hmarveng was set on fire at 11:40 AM.
Bursting of gas cylinders and gun shots filled the night air as a number of houses in essentially Meitei localities were set on fire.
Over 600 Meiteis have been evacuated by the Assam Rifles men and taken to safe places. Paramilitary forces have also succeeded in securing the Kumamjamba village in Churachandpuur which has a population of over 1000 Meitei speaking people.
Moreh
The border town of Moreh too continued to be affected, with burning of houses and gunfire turning the night sky red. Loud blasts most likely those from gas cylinders could be heard throughout the night. Three cases of death has been reported from Moreh which was yet to confirm by the district administration.
There are reports of many people fleeing their houses and crossing over Myanmar for safety. As many as 15 families are said to have crossed the border and taken shelter in Tamu in Myanmar. Most of these are reported to be because of lack of proper medical help in Moreh.
Kangkokpi
There have been reports of increasing violence in Kangkokpi and adjoining areas. Vehicles belonging to different communities have been burned on the Kanglatumbi – Motbung route. Army and paramilitary forces have taken over the areas and vehicles entering Manipur from Nagaland are being stopped at Mao gate.
There were also reports of police firing following reports of explosive being hurled inside a temple at Likha, Saparmaina under Kangkokpi. Six Kuki-speaking persons are said to be injured in the firing.
There were retaliatory attacks on some Kuki villages which were set on fire by unidentified groups. Official sources said that there was a large public gathering around Kanglatumbi, Motbung and Saparmainna in the evening with most people sitting along national Highway 02.
Meanwhile, reports of people stuck in Moreh-Churachandpur highway has been pouring in since morning. Those stranded claim "they (opposing groups) are not even letting us leave. We don't know what we are supposed to do than sit and wait here. Please provide us with any information regarding rescuing," said a woman carrying a young baby.