Manipur violence: Shah assures judicial probe, CBI inquiry in selected cases
Guwahati, May 31: Union Home Minister Amit Shah has appealed to people in Manipur to allow 15 days of peace and assured that the government would not only have a judicial probe into the ethnic clashes that claimed over 70 lives and rendered several thousand people homeless but also assured to probe selected cases of violence by Central Bureau of Investigation (CBI).
Shah, who arrived in Manipur on Monday night, held a series of meetings with Chief Minister N Biren Singh and his cabinet colleagues, the top brass of the army and paramilitary forces, and civil society organisations from all communities and assured that the Central government would look into all the demands.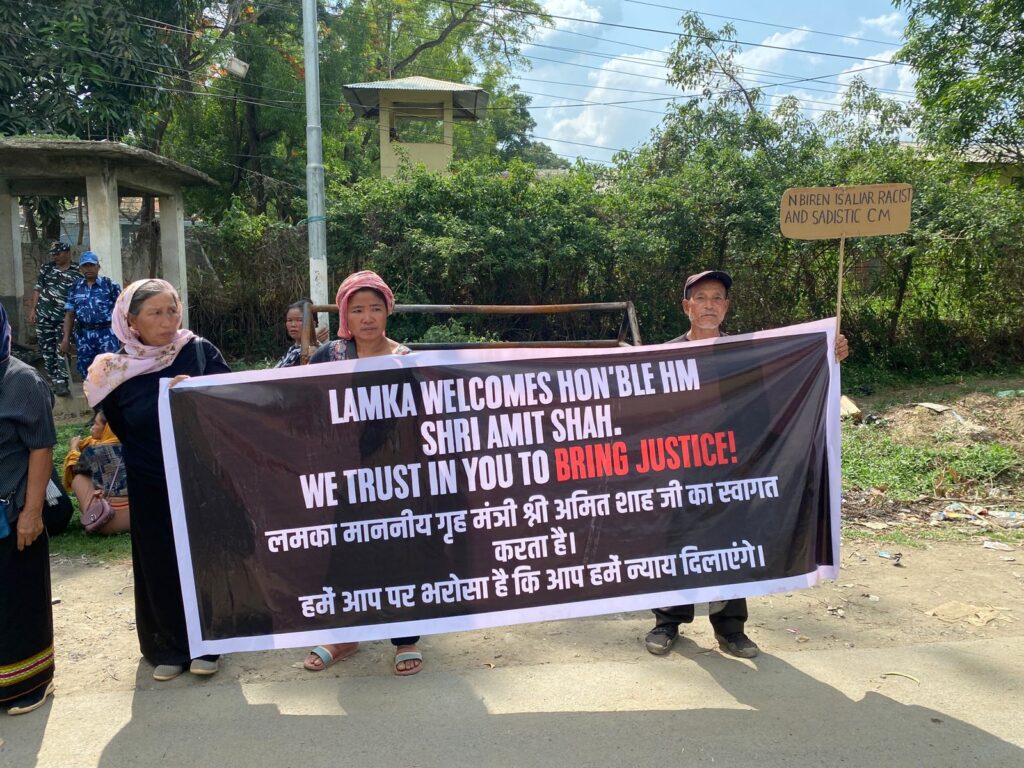 Shah said that the central government would institute a judicial commission headed by a retired Supreme Court judge to investigate the clashes in Manipur. He also assured that the compensation for the damage to the lives and property would be provided through direct bank transfer (DBT).
The Union Home Minister met the civil society organisation and the community elders, appealed to them to allow 15 days of peace in the State, and requested them to convince the community to return the arms and ammunition looted from the police stations during the violence.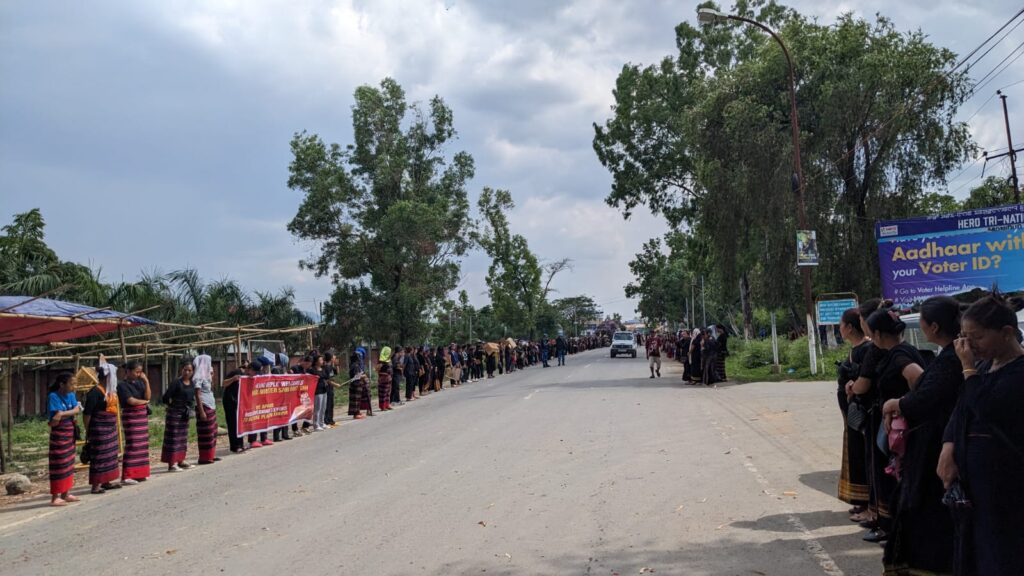 During their meeting with the Zomi-Kuki leaders, Shah also assured that the Centre had sent over 30,000 metric tonnes of relief material to Manipur, of which 20,000 metric tonnes would go to the tribals in the hills of Manipur.
The Zomi-Kuki leaders raised many issues with the Union Home Minister, including the fact that they have a loss of faith in the government led by Chief Minister N Biren Singh and placed a list of 11 demands to the Union Home Minister, which also includes the demand for "total separation from Manipur" through a separate administrative setup.
Shah will likely visit the hills districts of Manipur on Wednesday and will interact with the organisations and people there. He is also scheduled to visit Moreh and Kangkokpi on Wednesday.
Meanwhile, on Tuesday, Congress President Mallikarjun Kharge led an eight-member delegation to meet President Droupadi Murmu and sought her intervention to restore peace in violence-hit Manipur.
The Congress delegation also submitted a memorandum to the President and called for the constitution of a high-level inquiry commission headed by a serving or retired Supreme Court judge to probe the violence and put forward a 12-point charter of demands to help restore normalcy in the State.