BSF security personnel killed, two injured in gunfight with insurgents in Manipur
Days after many 'militants' were killed in an operation following deadly ethnic clashes, one Border Security Force (BSF) security personnel was killed, and two others were wounded in a gun fight between Indian security forces and insurgents in Manipur early on Tuesday, the army said. It said a soldier from the BSF died and two personnel from Assam Rifles were wounded.
At approximately 0415 hours, a group of unidentified armed miscreants engaged in indiscriminate and heavy firing towards BSF troops deployed at Serou Practical High School in the Sugnu Police Station area of Kakching district, Manipur. The incident resulted in the tragic death of the BSF soldier, Constable/GD Ranjit Yadav from the ex-163 Bn BSF, who sustained a fatal bullet injury.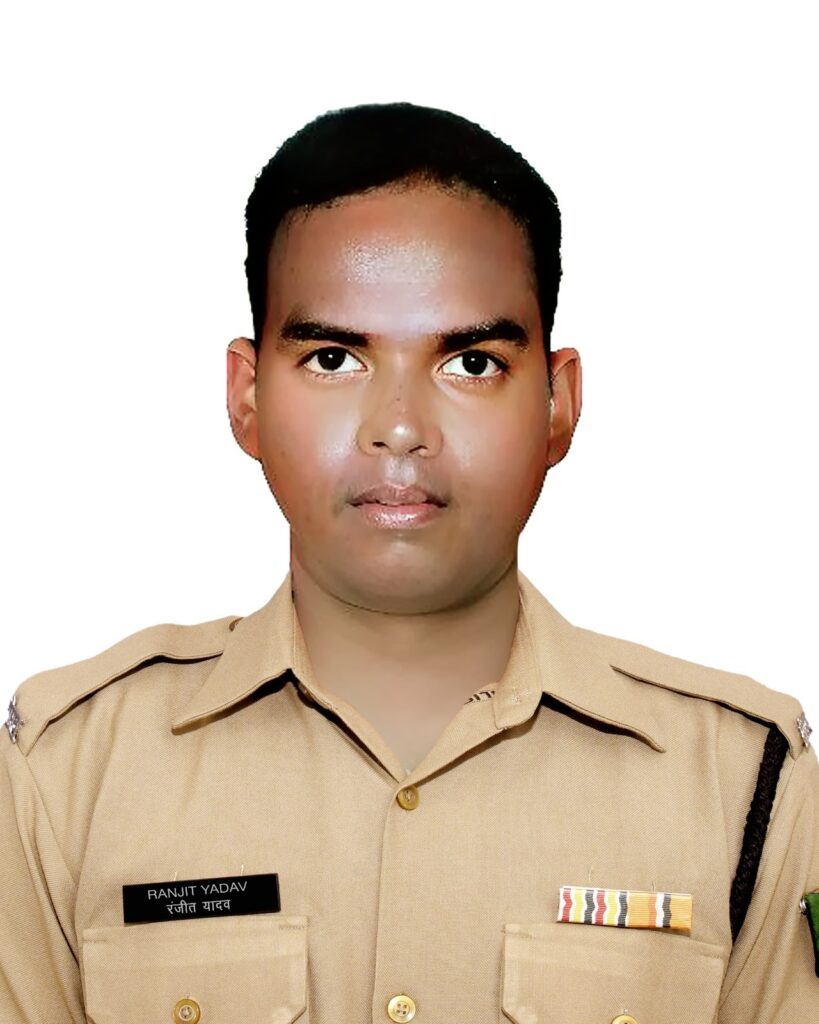 Following the incident, immediate medical attention was provided to Constable/GD Ranjit Yadav. The soldier was declared dead at the Jivan Hospital in Kakching.
"Intermittent firing between security forces & a group of insurgents took place throughout the night of 05/06 June," the Indian Army said on Twitter.
The northeastern state bordering Myanmar has been tense in the past few weeks, with rioting and ethnic clashes. Since early May, these clashes have claimed the lives of at least 60 people and displaced 35,000 individuals. To counter the escalating violence, security forces carried out a significant crackdown last month, resulting in the elimination of over 30 militants.
The ethnic violence began when tribal groups clashed with the majority Meitei community over economic benefits and quotas given to the tribes.