Indigenous Tribal Leaders call for total shutdown in Manipur district
On April 27, 2023, the Indigenous Tribal Leaders' Forum (ITLF), an association of recognized tribes in Churachandpur District, Manipur, issued a press release announcing their decision to call for a total shutdown in the district. The decision was taken in response to the government's failure to address the grievances and apprehensions of the indigenous people in the region.
According to the press release, the ITLF had submitted several memoranda to the government, highlighting their concerns about the survey carried out by the government pertaining to Reserved Forests/ Protected Forests' Wetlands/ Wildlife and the eviction of villages. The ITLF had also expressed their disappointment and pain at the government's demolition of churches, which they deemed to be deeply sacred to those following the Christian faith.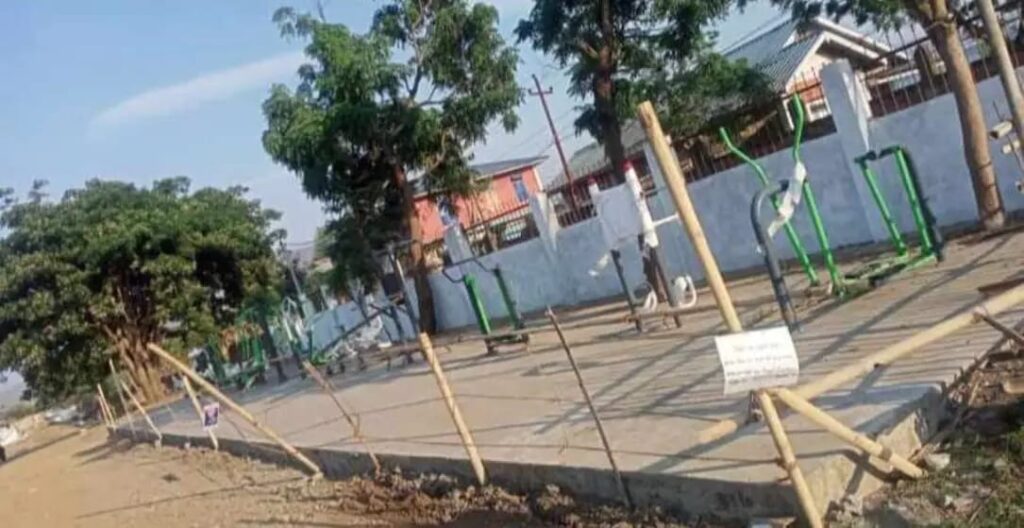 Despite repeated attempts to draw the government's attention to their plight, the ITLF claimed that the government had shown no signs of willingness or sincerity to address their concerns or demonstrate contrition.
As a result, the ITLF has decided to resort to the non-cooperation of all government-related programs and call for a total shutdown in the district on April 28 2023, from 8:00 AM to 4:00 PM. The ITLF has appealed to the general public to extend their support and cooperation in their call for a total shutdown.
The ITLF welcomes the endorsement and support from the Gangte Students' Organisation Churachandpur and encourages other organizations and individuals to stand in solidarity for the protection of tribal rights and interests. The Kuki Students' Organisation Churachandpur also expressed their support for the ITLF's cause and urged the public to cooperate with the shutdown.
The proposed total shutdown by the ITLF coincides with the scheduled inauguration of an Open Gym at P.T. Sports Complex, New Lamka, Churachandpur, on April 28 2023, by Chief Minister of Manipur, N. Biren Singh. However, RPZI (Research and Preservation of the Zo identities) has appealed to the public to refrain from participating in tomorrow's government program in light of the total shutdown.
The ITLF's decision to call for a total shutdown reflects the growing frustration and disillusionment of the indigenous people in Manipur with the government's disregard for their concerns and welfare. It remains to be seen how the government will respond to the ITLF's call for a shutdown and whether it will lead to any meaningful dialogue or action to address the issues raised by the Indigenous people in the region.
According to reports, mobile internet services in the Churachandpur and Pherzawl districts have been suspended to maintain law and order after a mob set fire to an open gym facility scheduled to be inaugurated by Manipur Chief Minister N Biren Singh. The PT Sports Complex in New Lamka, Churachandpur district was targeted by the mob, which also vandalized the public meeting venue at Sadhbhav Mandap on Thursday night, ahead of the planned inauguration on Friday afternoon.